Photo gallery
For all images:
General heading:
Federal Criminal Court, Bellinzona
Photographer:
Tonatiuh Ambrosetti, Lausanne
Copyright:
Swiss Confederation / FOBL
Photos taken:
August 2013
All the images of the Federal Criminal Court's new building that have been posted on this website are protected by intellectual property law. The rights belong to the Swiss Confederation, as represented by the Federal Office for Buildings and Logistics (FOBL). The conditions of use are as follows:
Terms of use
All the images are being made available by way of loan and for editorial use, whether in the printed press or online, without exclusive rights. Usage rights are non-transferable and non-exclusive. The transmission of these images to third parties is prohibited. After being used, the images may not be archived by the media organisations concerned in their databases. Use of the images for purposes other than those set out, or in a discriminatory or abusive manner, is prohibited.
Copyright
Whenever an image is used, it must be accompanied by the text '© Swiss Confederation / FOBL' as well as by the full name of the photographer. The photographer's copyright and identity must be clearly associated with the image.
---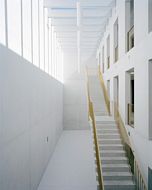 ---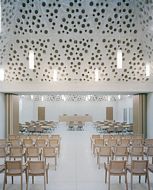 ---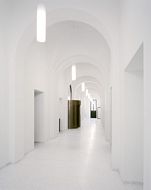 ---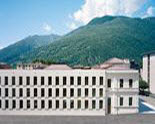 ---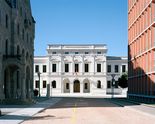 ---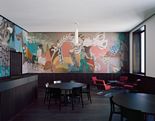 ---